About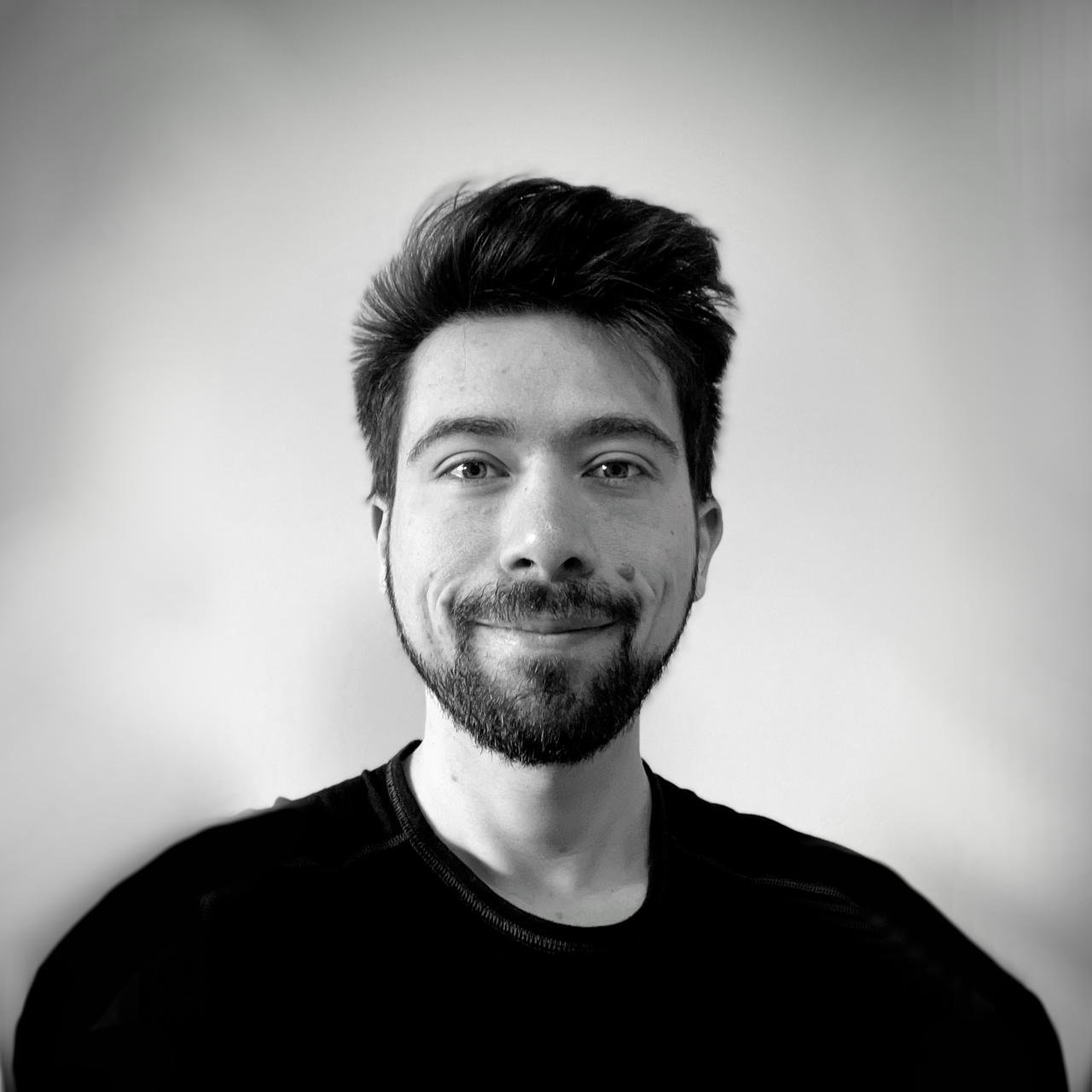 This page is here to tell you a bit about me and what I do.
You can also find my CV here!
Aside from Software
While it's unsual as an Austrian, I haven't been skiing in years, but like to spend my spare time hiking with my dog, kayaking, eating (and occassionally cooking) good food, driving old cars and recently writing tech articles.
Smart Systems
I'm deeply interested in classical and modern AI methods, and generally in systems behaving intelligently. While I was able to spend some time on these topics working at incubedIT and in university, lately I've started making games to explore AI techniques.
Agile Software Development
Since taking part in adopting and figuring out Agile at a small startup, both general Agile principles and the practices of creating software that allows for being agile fascinate me.
Education
Sharing knowledge has been a common theme in my professional life, starting from my civilian service, through my studies to my work and personal projects. Recently this finds its main expression in writing articles to share my knowledge and volunteering as a referre for RoboCup Junior Austria, a yearly robotics competition for school children.